Is the art and practice of vibrant life in the tropics. It's definition is inclusive, dynamic and evolving. Tropiceering responds to tropical climatic, cultural, and environmental conditions with appropriate design and engineering solutions. It comprises building gestalt and construction to promote intimate connections between people and nature.


This exhibition features works from both UH faculty and students and demonstrates the value and potential of living in a tropical climate. Among them are a series of speculative and built residential projects by UH faculty member Professor David Rockwood and climatically intelligent and innovative tower designs for Honolulu by students under Professor Martin Despang's guidance.

The exhibit also includes a full-scale housing prototype designed and built by second-year architecture students as part of the ARCH 201 Fall 2021 design studio, in collaboration with the Hawaii Emergency Management Agency. The simple yet innovative structure exemplifies a climatically responsive design solution for a temporary housing unit intended to serve the Hawaii community during a natural disaster or other emergency.

Throughout, the exhibition visualizes the potential of living sustainably in the tropics and presents a vision for how architectural design can respond to a particular time and place and assist us in reconnecting to our environment.


Interview Series
Supplementary to the physical exhibition is a series of interviews featuring Architects, Fashion Curator, and Music Producer who have experience with living in the tropics at some points in their lives.
These include:
Tropiceering International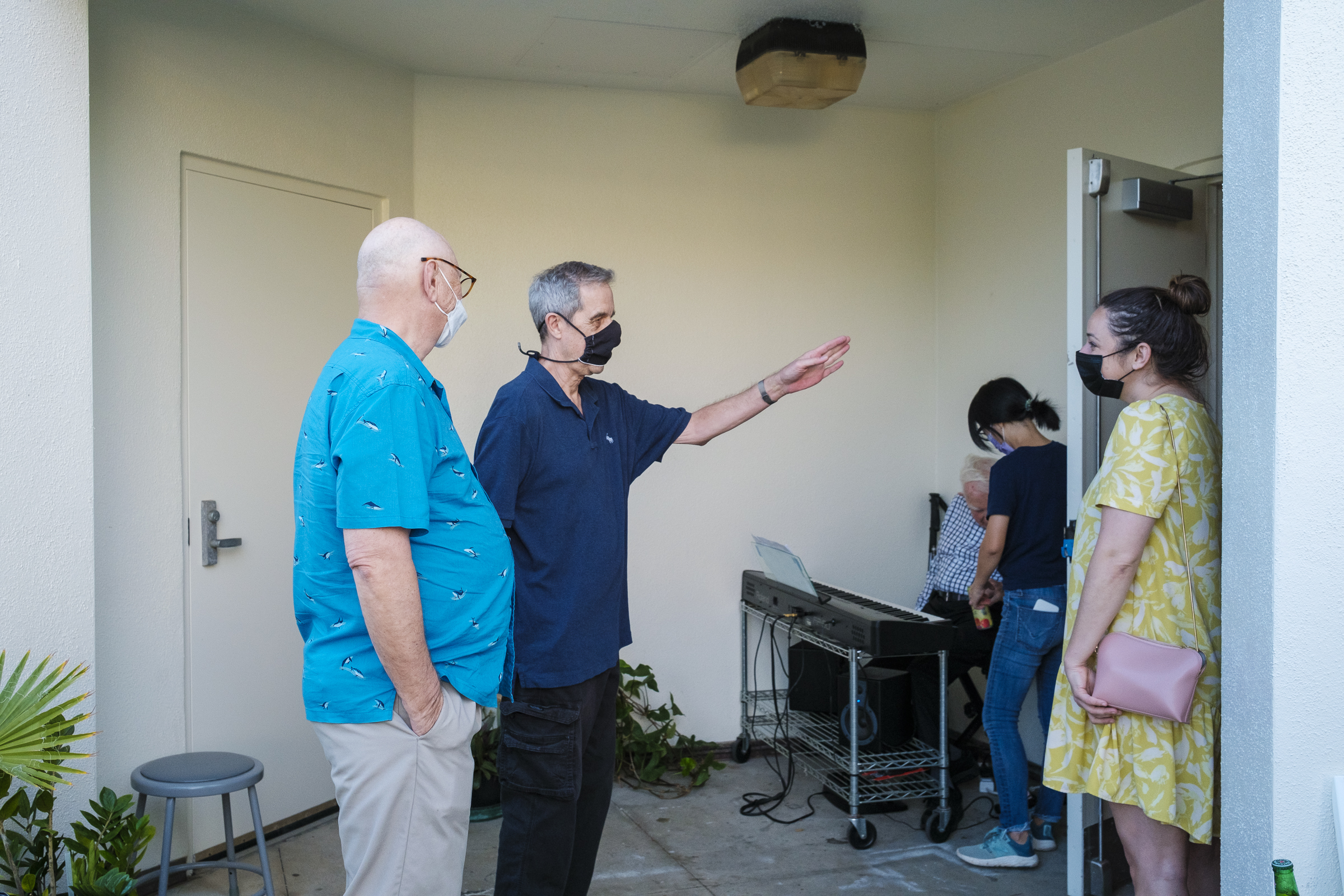 Reception photos by: Aaron Yoshino